Jessica Taylor Yates
The Best Comedy Shows You Haven't Watched In A While
Old-time favs to provide you with comfort lols.
Feeling empty af now that this is over? We gotchu. Source: Film Daily
Find yourself coming to the end of a comedy show and think, fuck. Now what? You ask friends for suggestions, what's new, what's hot, what is everyone watching. You give it an ep and you're like, eh. It's okay. But it's not as good as comedies used to be. Below, we've put together some old gems you may have forgotten about and are definitely worth the comedic ride.
If you loved Brooklyn 99...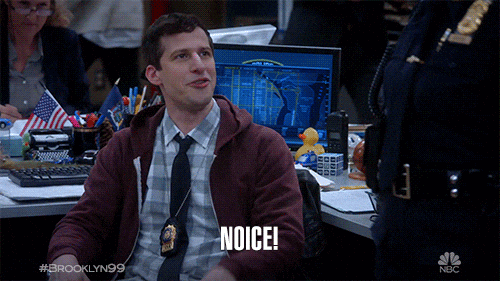 Source: GiPHY
Why not go back to...
New Girl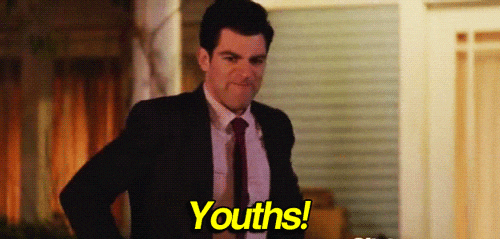 Source: GiPHY
Both comedies centre around a group of friends and their adventures. Whilst obviously the 99 is centred around a Brooklyn police station, old favourite New Girl is focused on Jess (Zoey Deschanel) and her new group of friends living together in New York City. It's a bit Friends, a bit How I Met Your Mother, and there's a fun crossover ep between the two that makes watching both all the more worthwhile!
Watch on Netflix.
If you loved Schitt's Creek...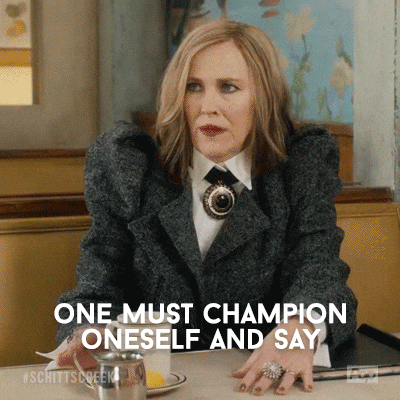 Source: GiPHY
Why not go back to...
Arrested Development
Source: GiPHY